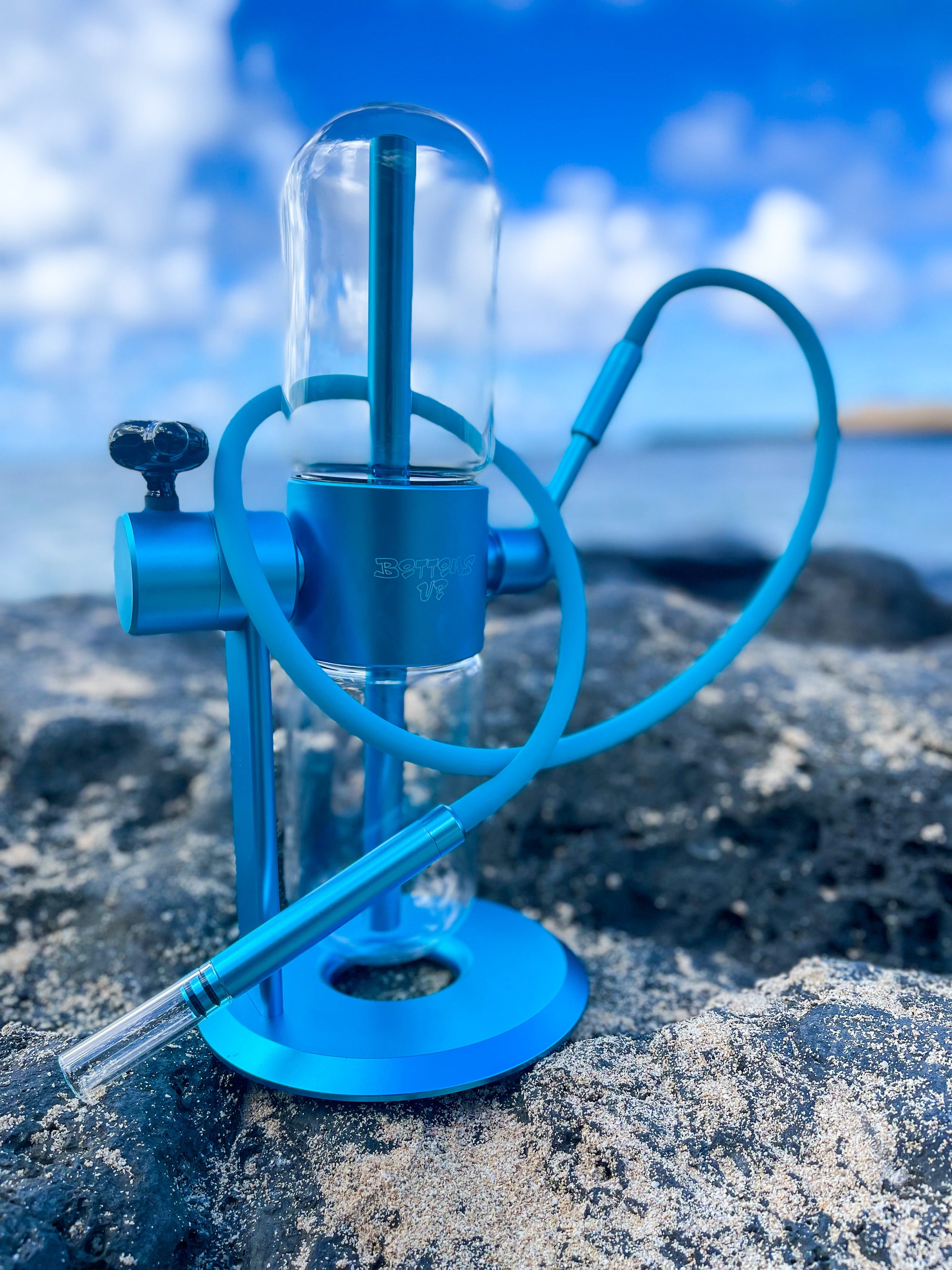 Bottoms Up Gravity Hookah
Flip your way into a dank session with the Bottoms Up Gravity Hookah. Perfect for your shisha, flower or concentrates!
PLEASE NOTE
This item will ship separate from all other items in your order. Because of it's significant size and weight, as well as variable shipping destinations, we will be sending you a separate invoice for shipping costs. Your invoice must be paid before we are able to ship you your hookah. Mahalo!
Directions for use
Includes